The Colorado River Homestead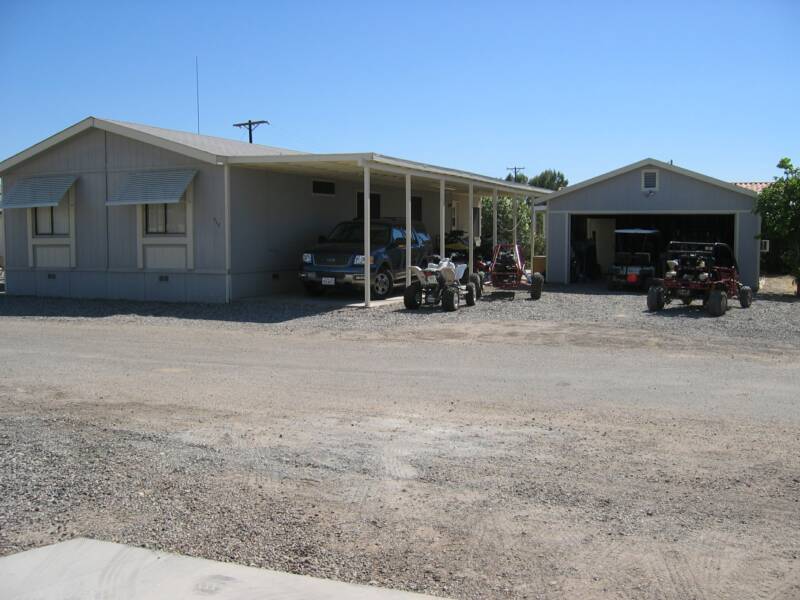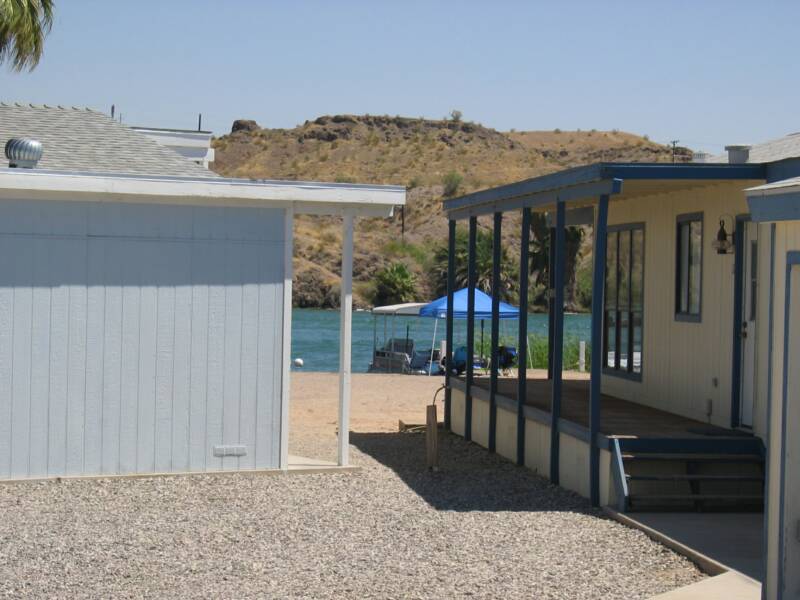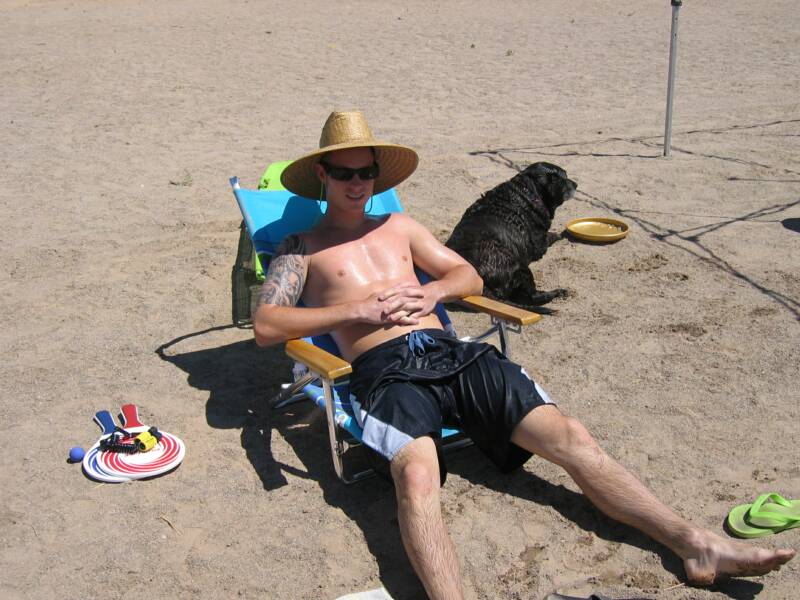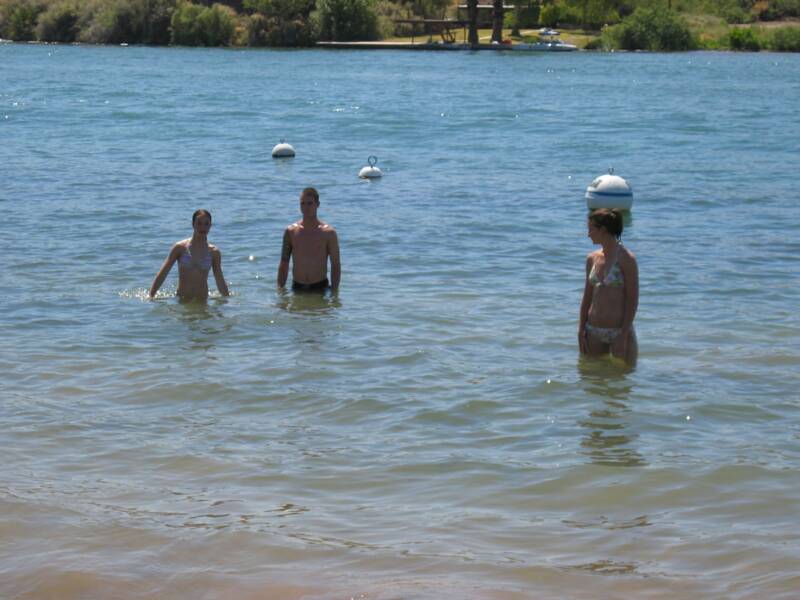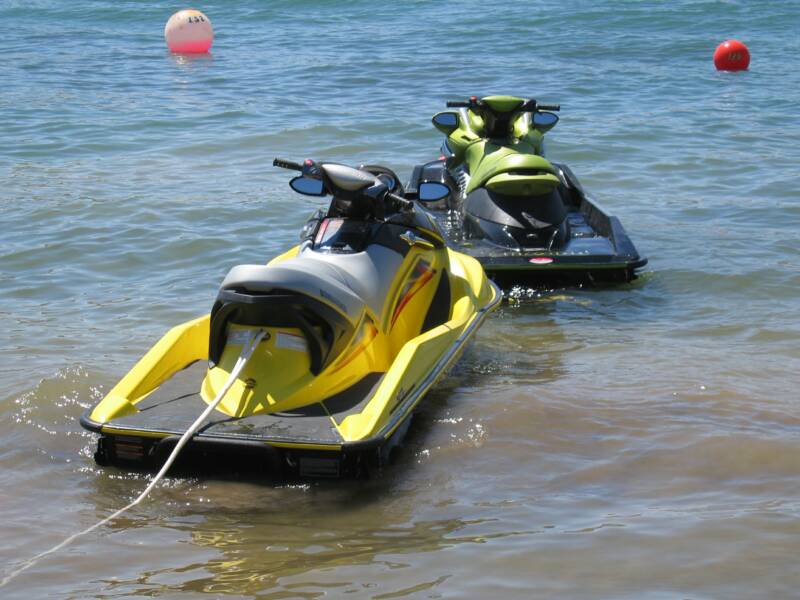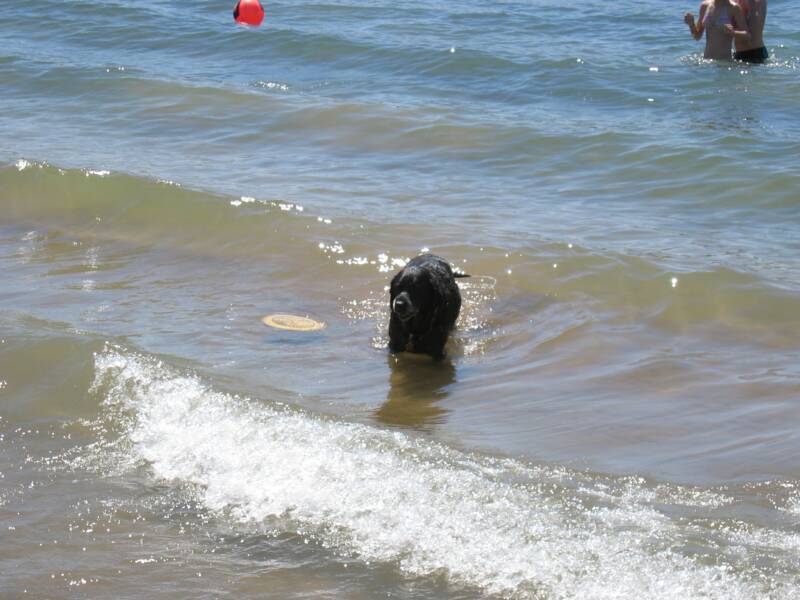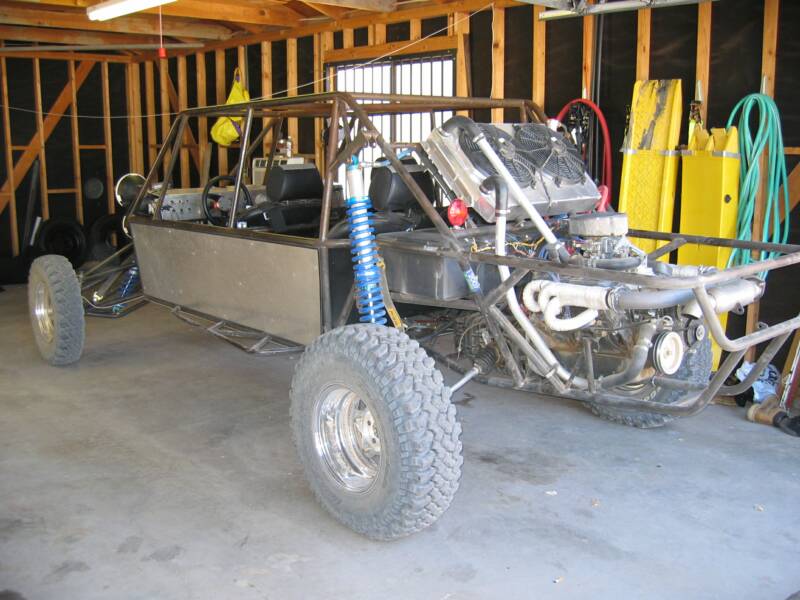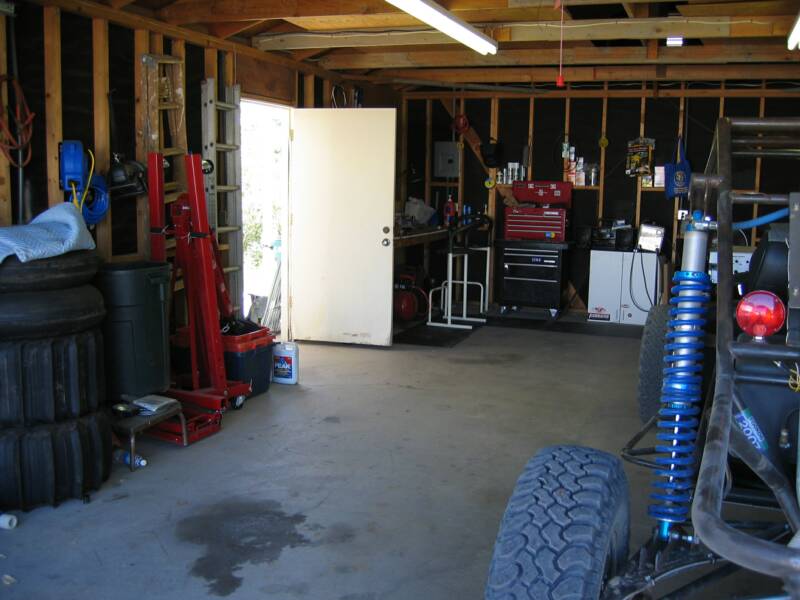 Our 5 seater we call The "Beast"

It has a 4.3L 250 HP engine right now with a VW bus tranny using Wedel gears. Jon and I  fabricated the front and side panels. We also installed the radio system which includes headphones for all 5 passengers so that we can talk to one another during the rides. We hope to put a  small block V8 engine in it soon. Of course we will need a bigger tranny as the bus will only handle about 300 HP so Ive been told.

Jon Kicking Back after Jet Ski ride -

It got to 121 Degrees one day -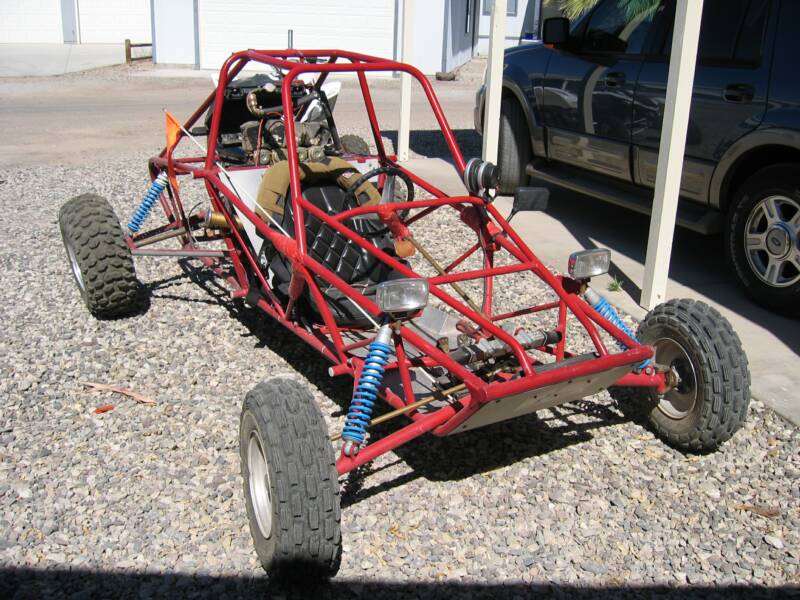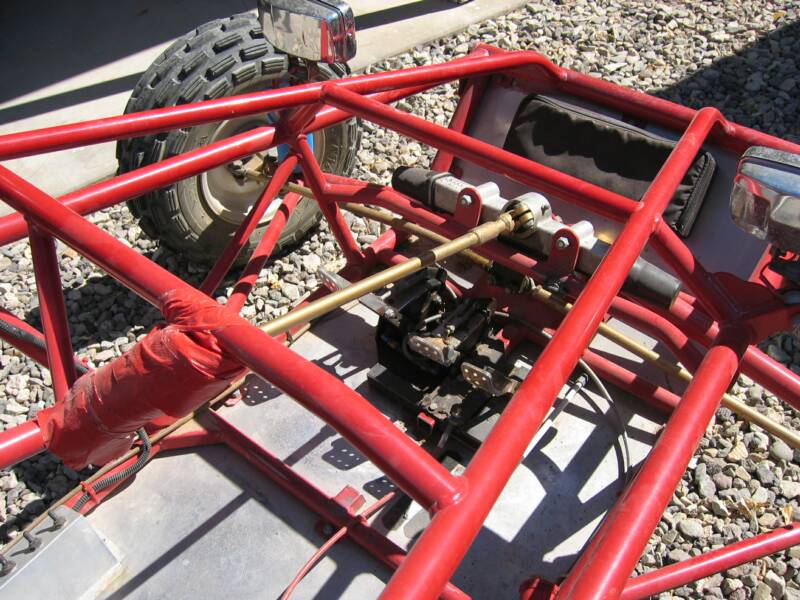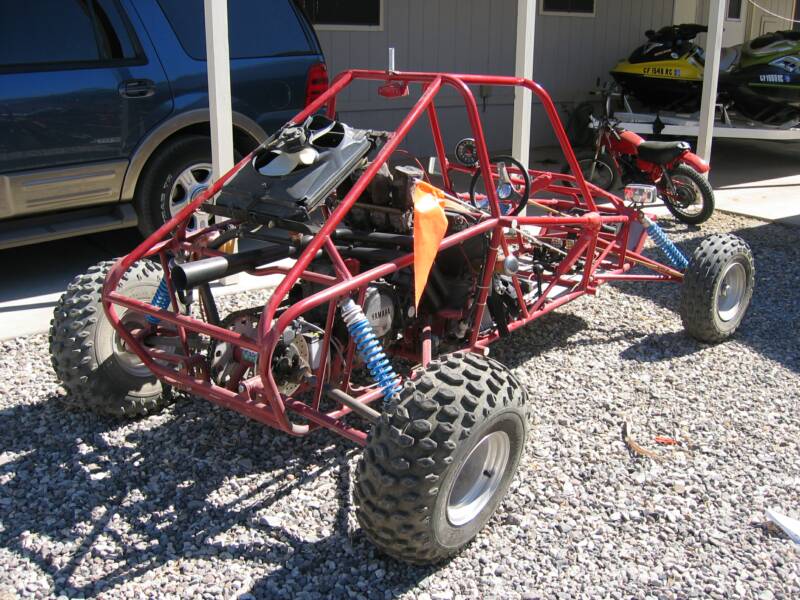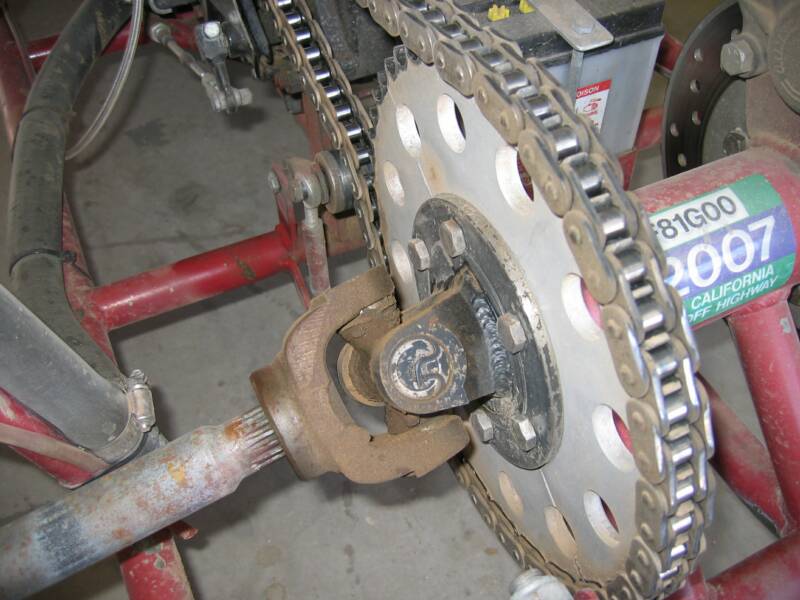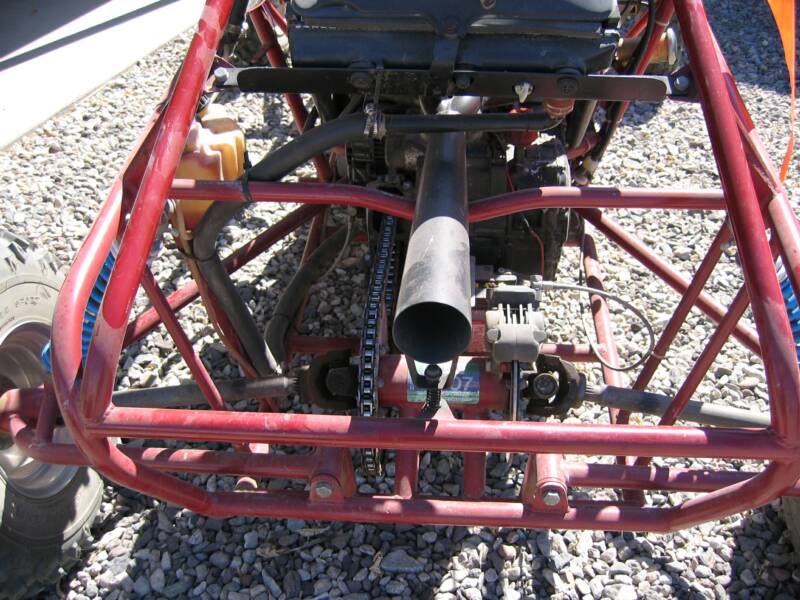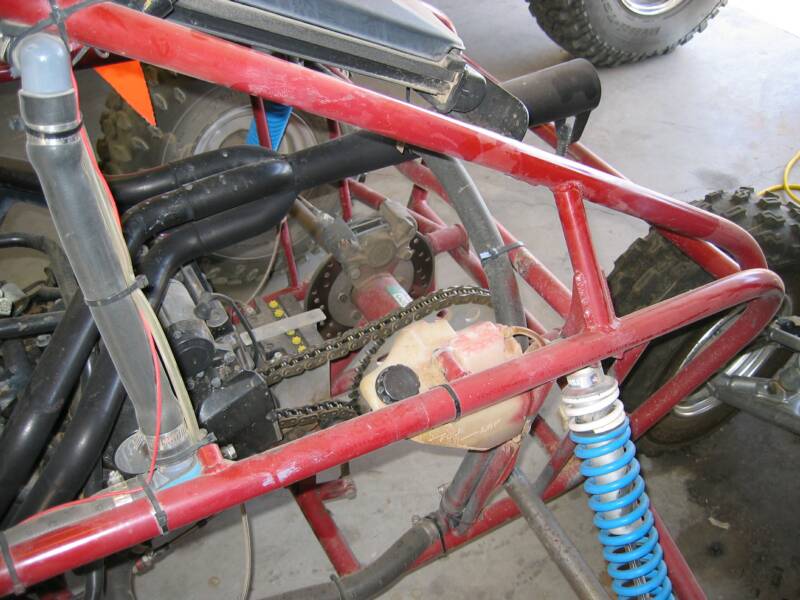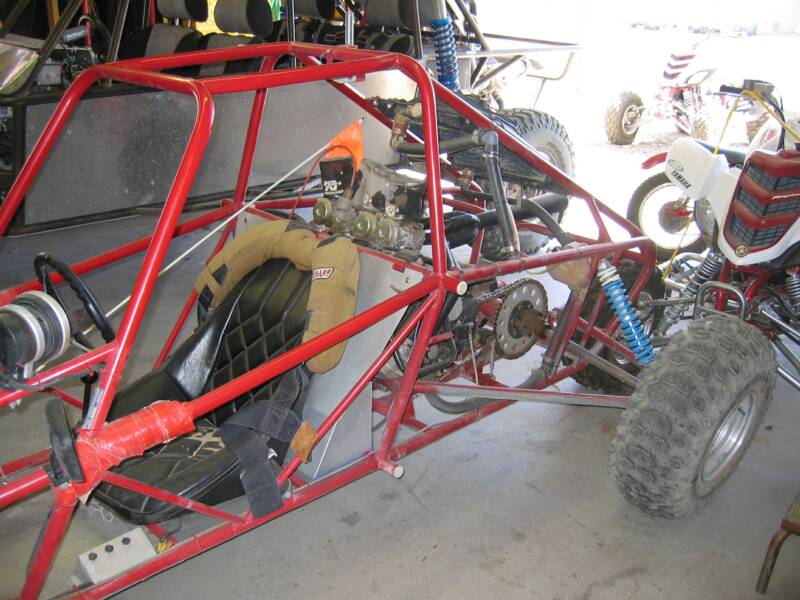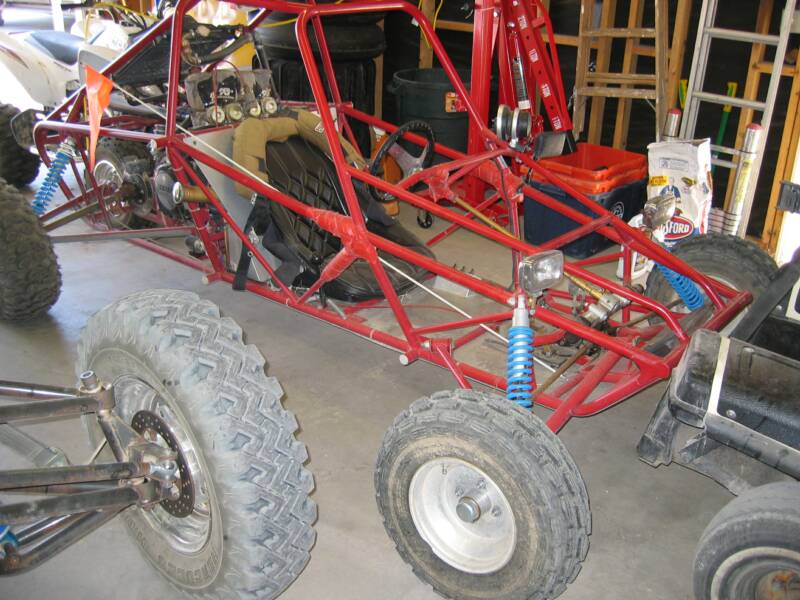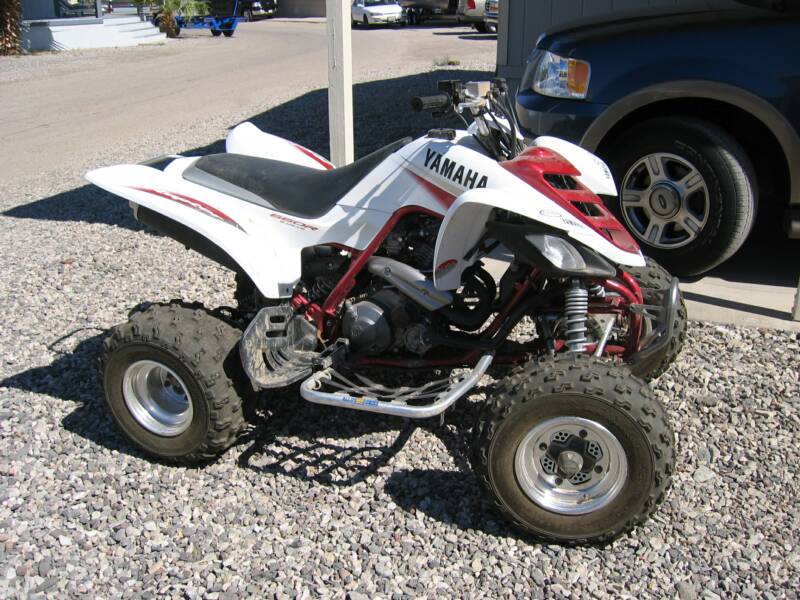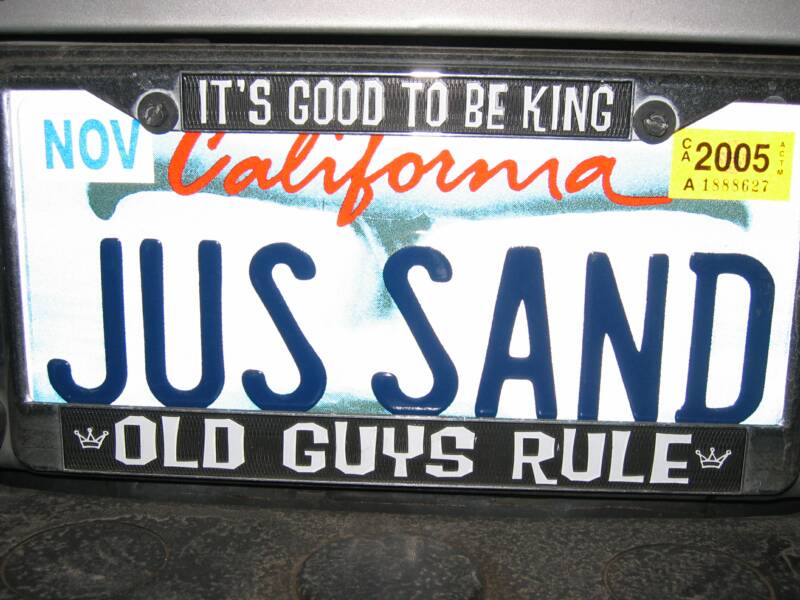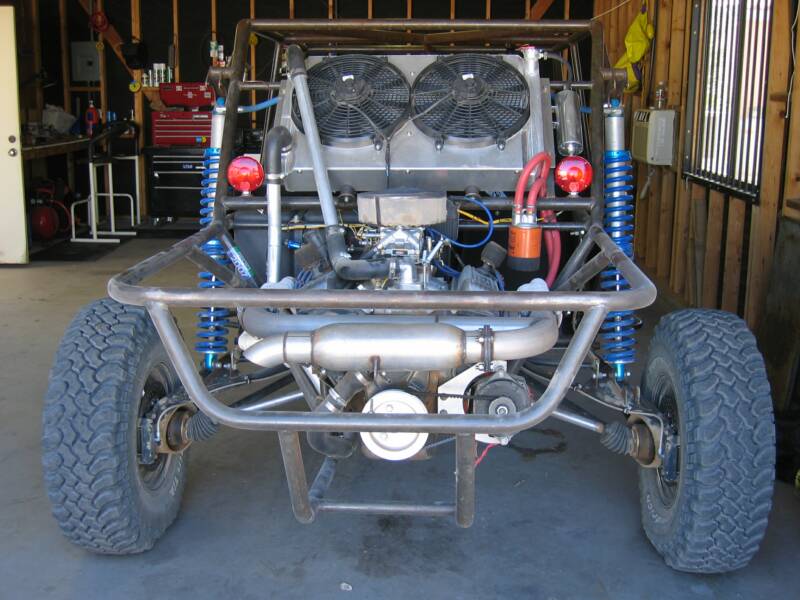 Here is our 1 seater - It has a Yamaha YZX 1000 cc engine with a 5 speed tranny.

                            Driving it really gets the blood pumping !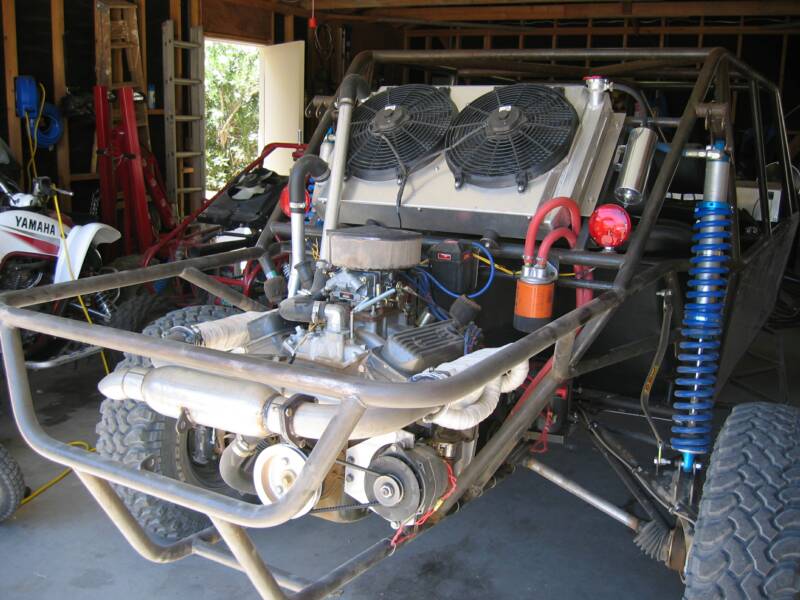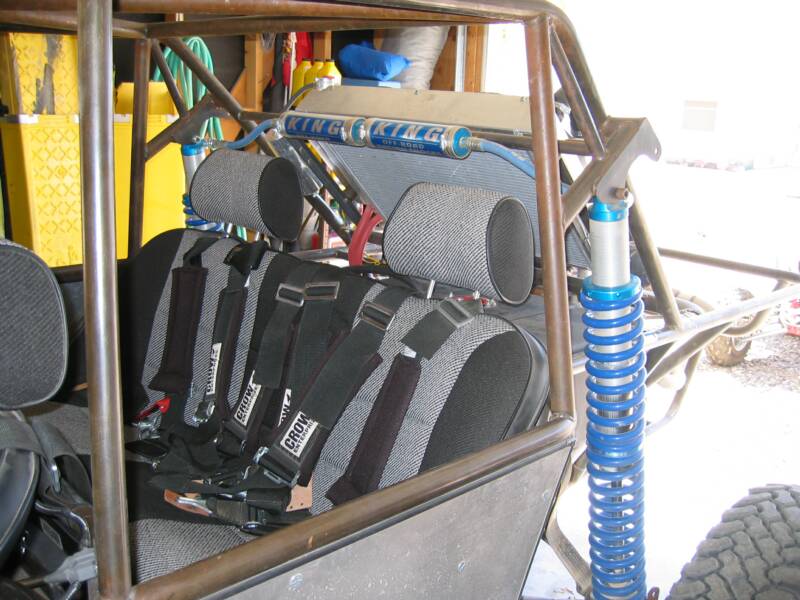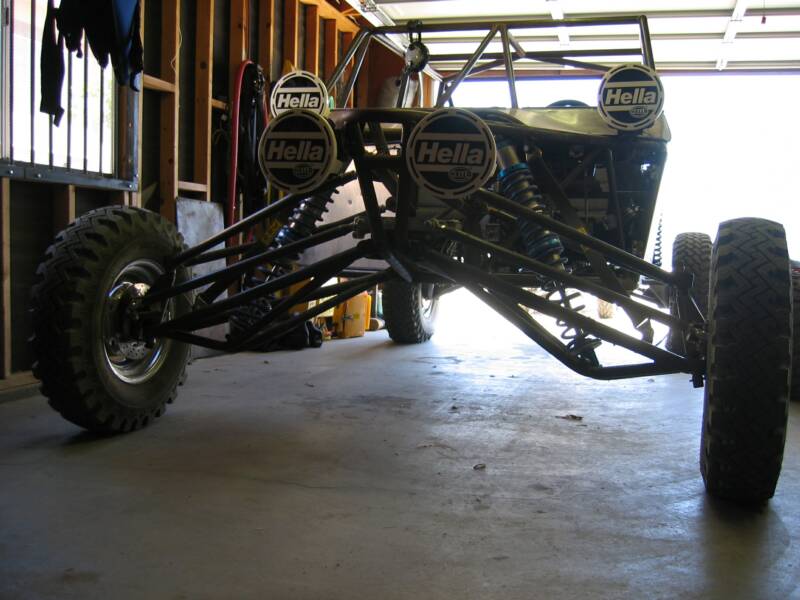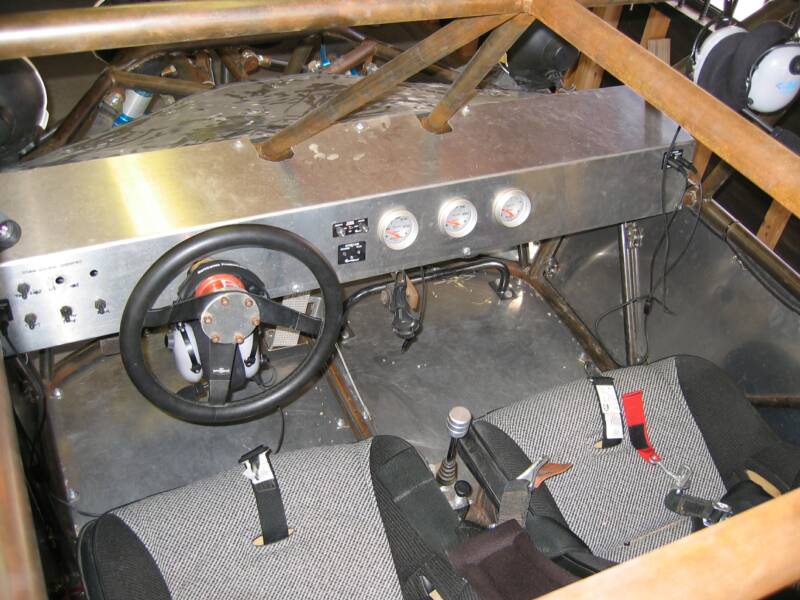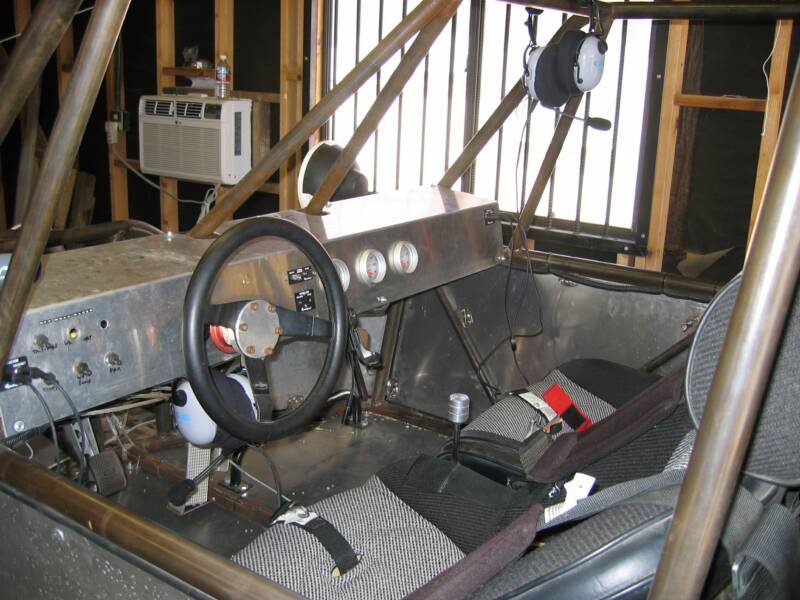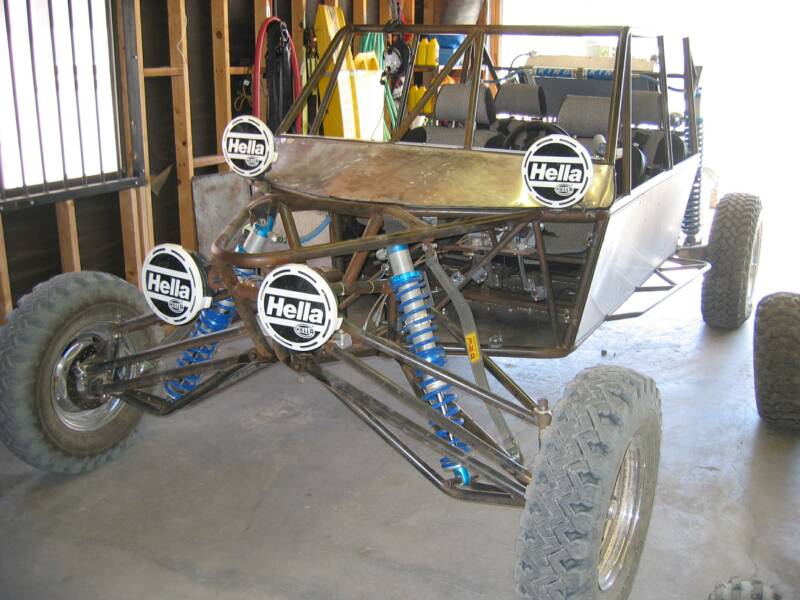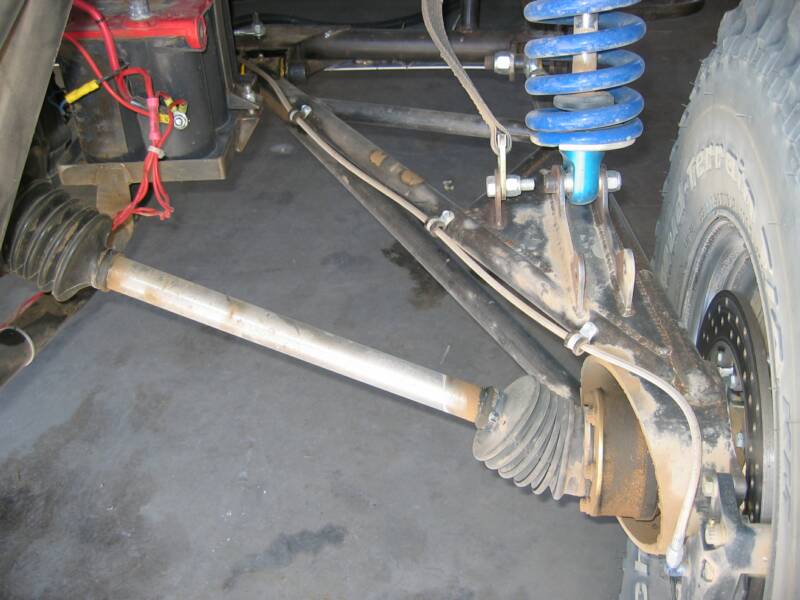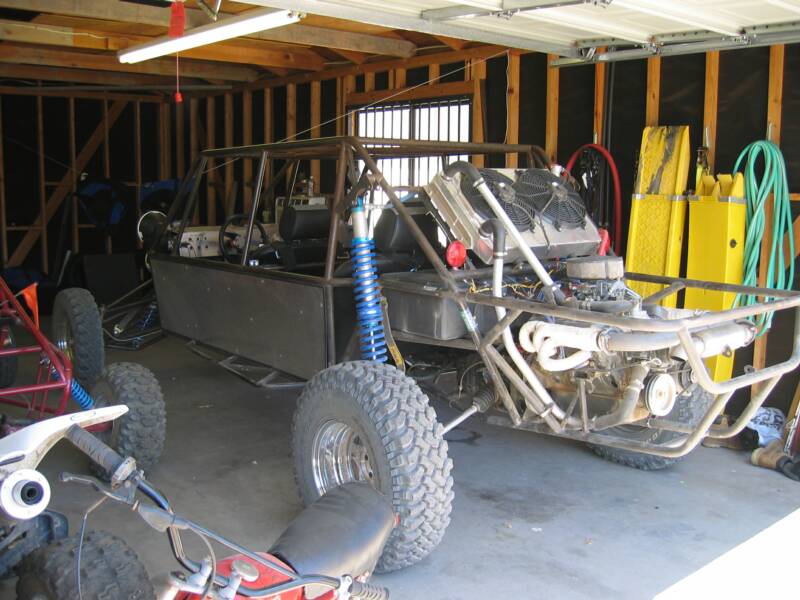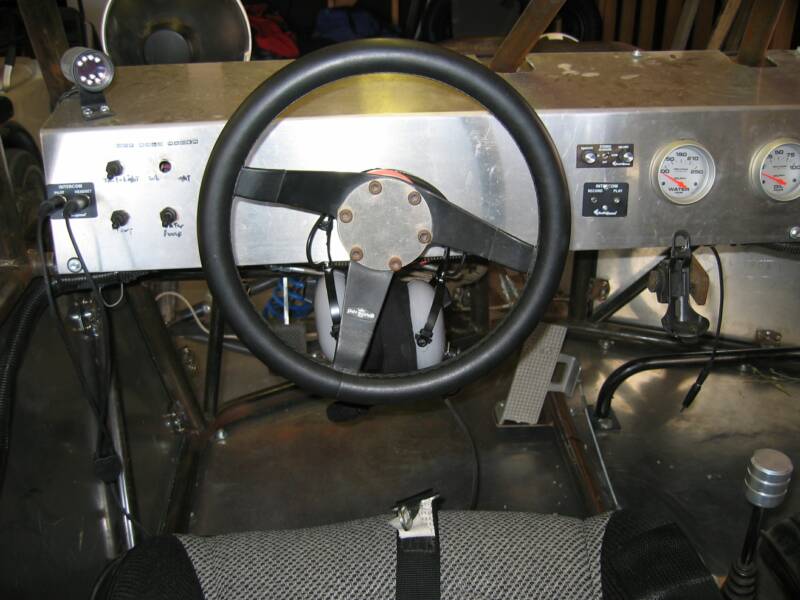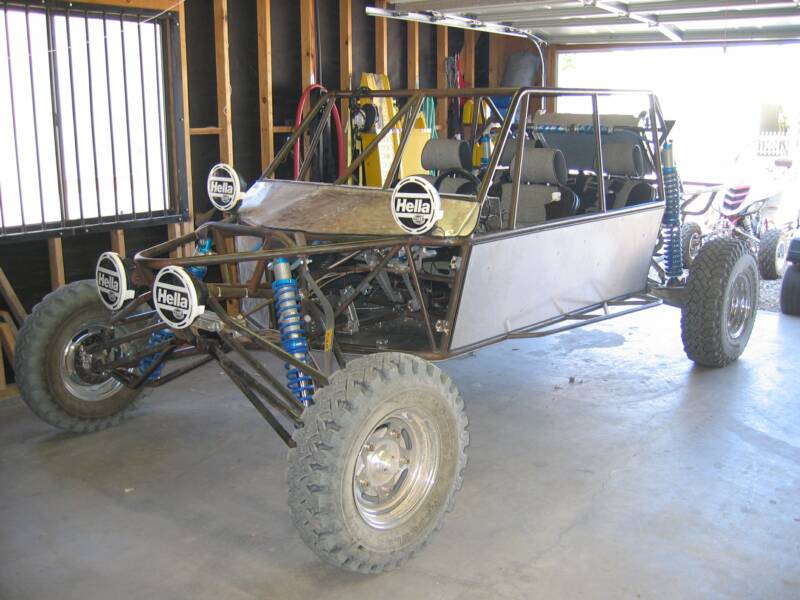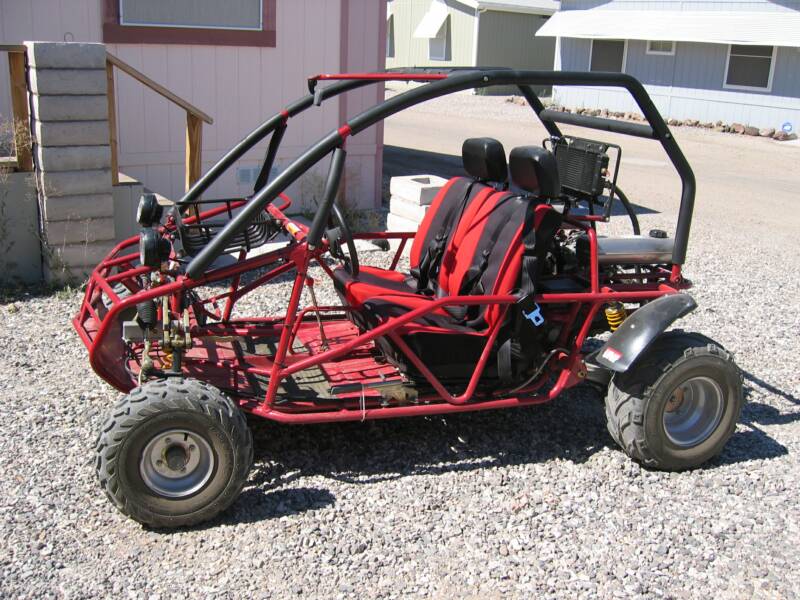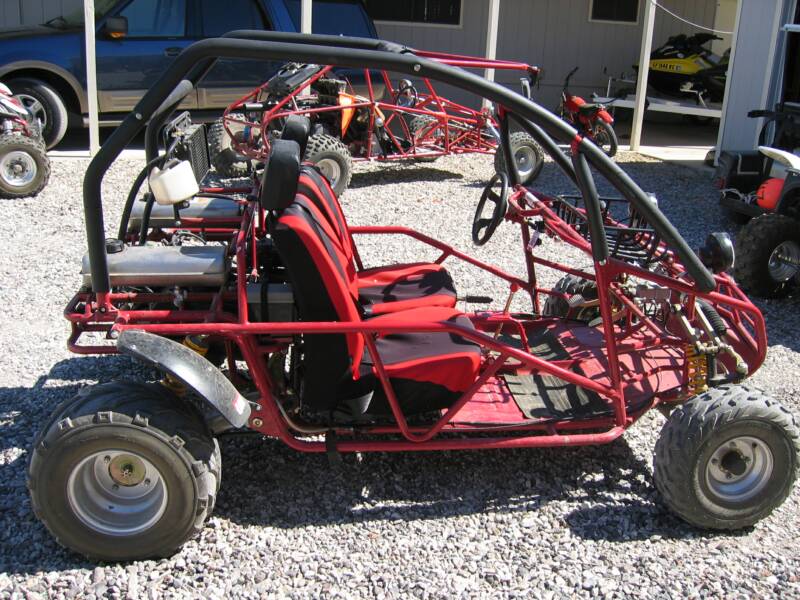 2 seater with a 250 cc engine. Hannah really gets this thing going

We have two Yamaha 660 Raptors

I will put  more pictures on soon. Please check back from time to time.